DIRECTOR:

Kevin O'Callaghan
LOCATION:

School of Visual Arts
DATE:

Jan 18th - Jan 28th, 2017
FEATURED DESIGNERS

: Bobby Cao, Julian Fama, Juanjo Zalaquett, Max Lee, Jessica Taylor, Kevin O'Callaghan, James Tsang, Michele Clark, Sue Kim, Chris Gorge, Kimberly Maldonado, Jenny Ning, Sixin Chen, and more. 
"We believed that anything that was worth doing was worth overdoing."
There we went, 20 something young designers from all around the world gathered together for music and art. Each of us represented a legend and their song from John Coltrane to Salt N' Peppa, to Ramones and even Cyndi Lauper. From that, we were aspired to design an expressive sculpture/object to express the spirit of the song. 
The exhibition opening was successful with fellow artists, designers, arts and music lovers from all around New York city participated. Especially, Joe Butler from The Lovin' Spoonful was there and dedicated an amazing speech to the young designers. "For the Record" was also featured in The New York 1.
http://www.ny1.com/nyc/all-boroughs/news/2017/01/26/sva-students-rock-out-in-new-guitar-heavy-exhibit.html
https://www.facebook.com/events/1870202879928477/?active_tab=about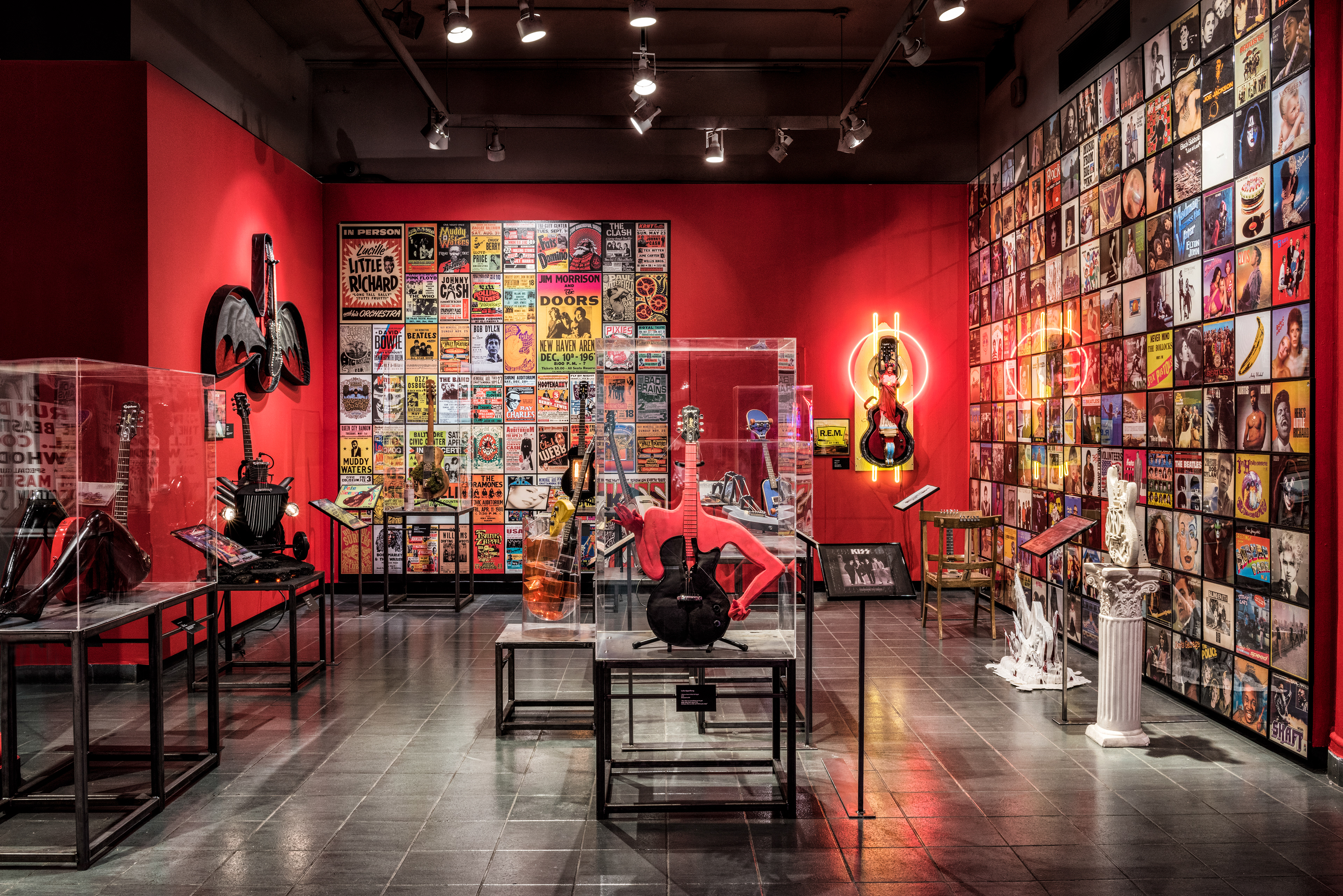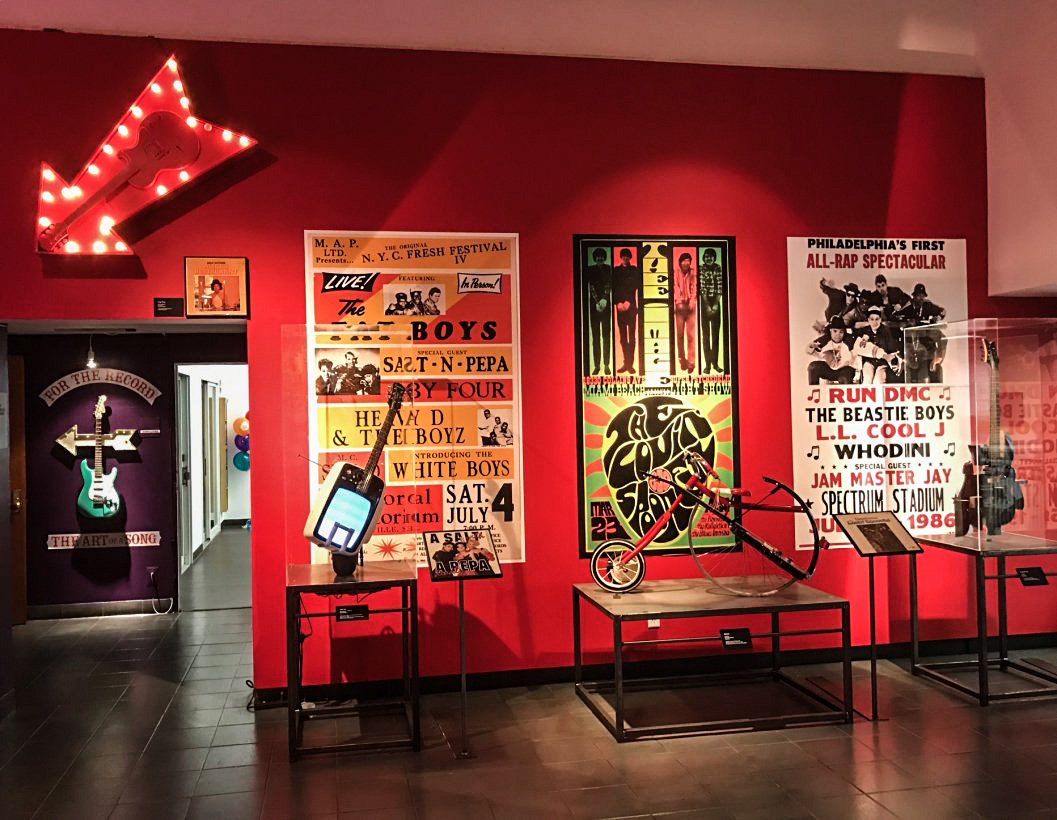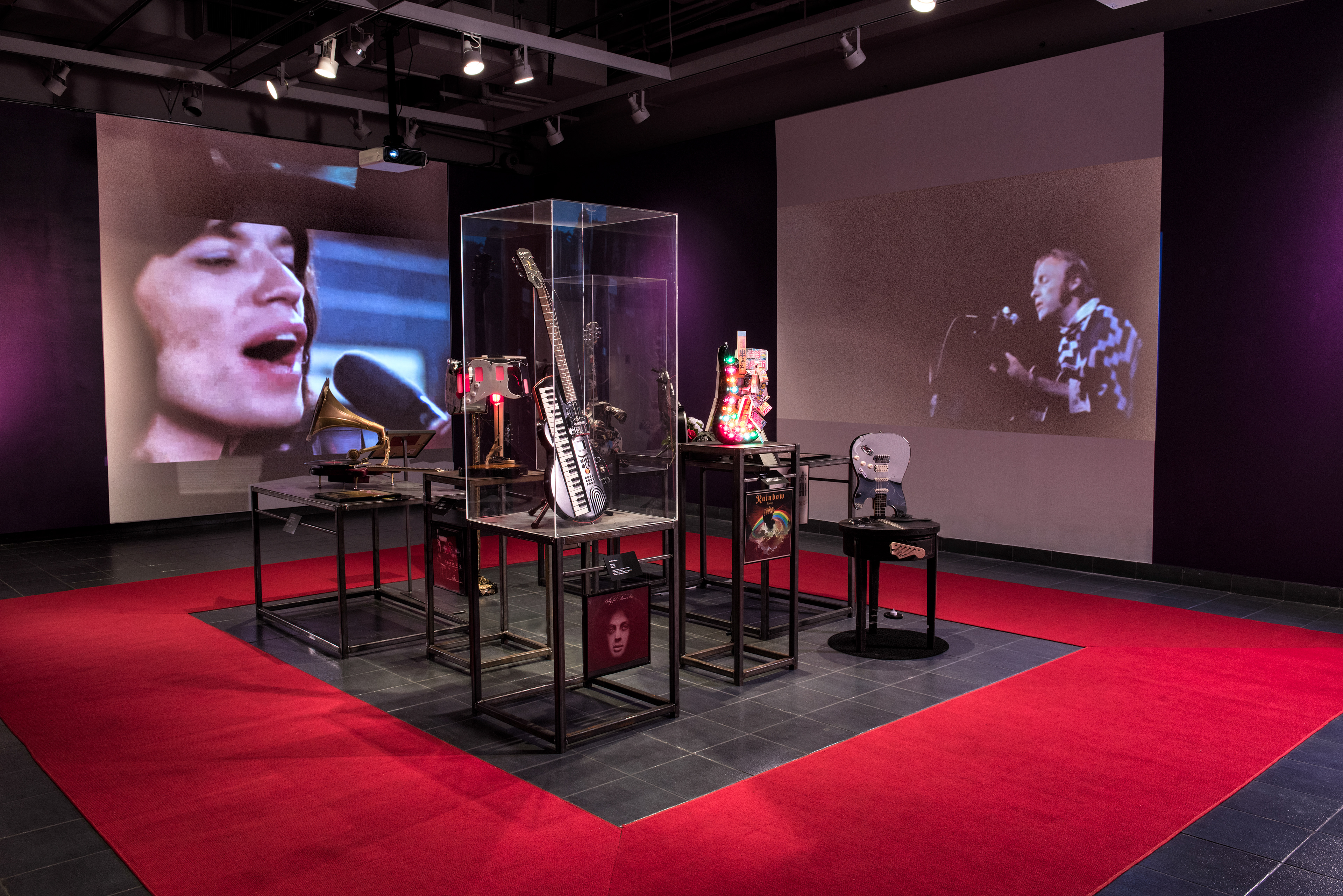 As also assisted the design and build the exhibition, My design was also featured in "For the Record".
"Twisted Sound" was inspired by

John Coltrane

, and his song "

Locomotion

". The risk of designing for a saxophone artist with a non-lyrical song was quite opposing. Yet it challenged me to design out of my comfort zone, pushing feelings and sensuality of colors, shapes, and material and let the song dictate. The color blocking method reflects the sharp energized notes flying by with such fast pace, yet the metal with its soft curve implies the solid, but the melodious structure of the song itself.