MADISON AVENUE WATCH WEEK 
DIRECTOR

: Kevin O'Callaghan
LOCATION

: Madison Avenue (50th-70th street)
FEATURED DESIGNERS

: Bobby Cao, Julian Fama, Juanjo Zalaquett, Jessica Taylor, James Tsang, Michele Clark, Sue Kim, Chris Gorge, Kimberly Maldonado, Jenny Ning, Sixin Chen, and more. 
_________________________________________________________________________________________________________________________________________________________________________________
GAY MARRIAGE NATIONALLY LEGALIZE IN THE UNITED STATES
UNITED STATES SUPREME COURT
To honor one of the most historic days in American history, I want to bring the idea of self-expression, love and the pure passion is that makes us contribute our best to the society. 20 artists came together and express who they are united to break through history as "Love has won" two years ago for us to live proudly as who we are today.
Each hand featured a different artist. By expressing who they are, with their very own stories, they came together and broke through history (represented by the watch face) as the day gay marriage is nationally legalized in America.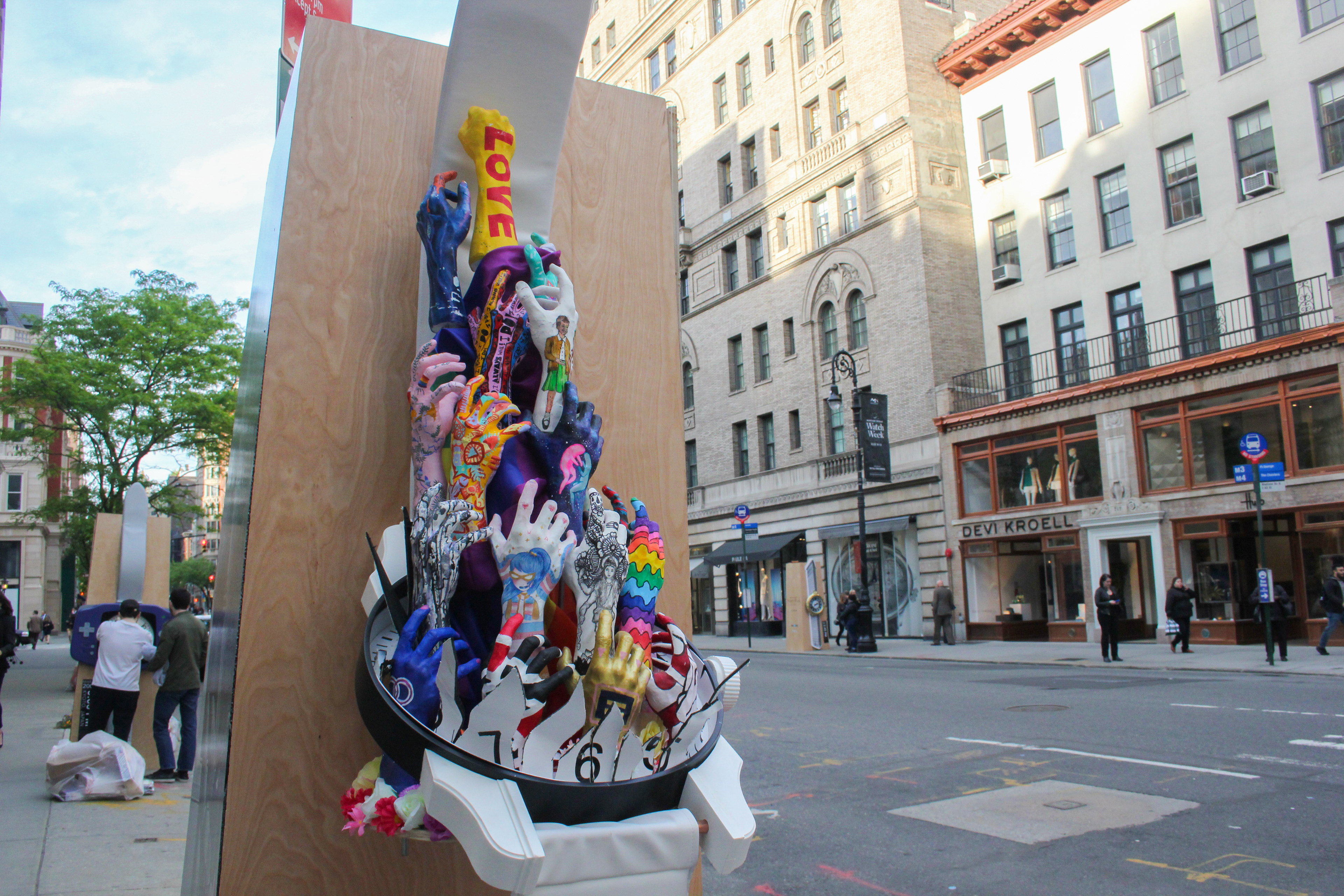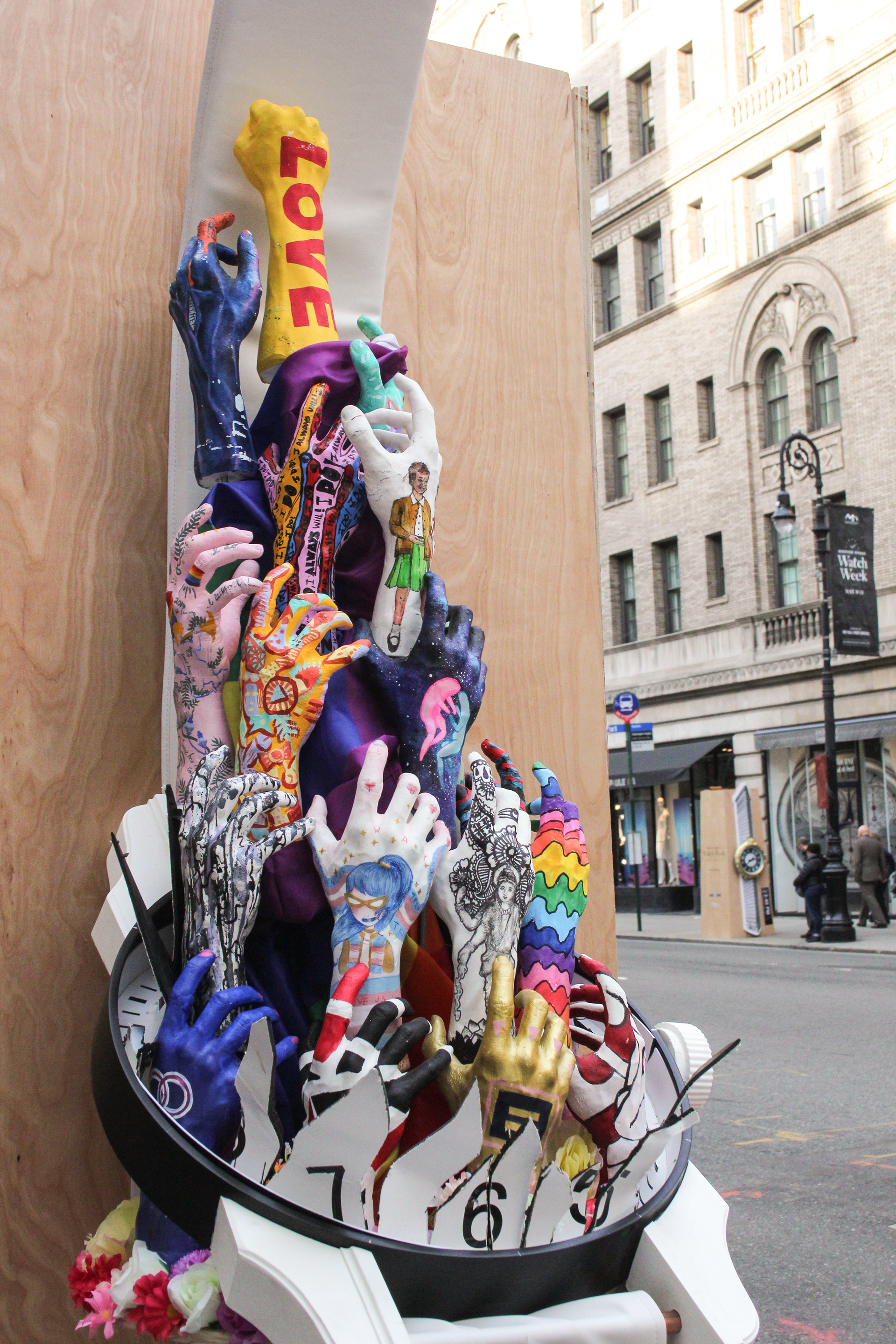 Everybody has rights to love and to be loved
JAY GIRALDO


Behance.com/jaygiraldo
Diversity is a fundamental part of a creative environment - by coming together through acceptance and love we can spark something together. The pattern represents the different pieces coming together to create moments of color and creativity in rhythm with each other.
SEUNG WON CHUN


seungwonchun.wixsite.com/seungchun
Sending my love & support
TAYLOR PELTON


Tpeltonillustration.com
EZEQUIEL M. CONSOLI


ezequielconsoli.com
My hand speaks about love and devotion. Even before gay marriage was approved the LGBTQ community was already saying I do, they still say it today and they will always say it. The approval of marriage was a big step but love has always been love and will always still be love with our without a law.
Bobbilicious.design


My blood runs pink inside the blue skin that my mother gave birth to me. Under the skin of society is the flesh of my "secret". But once I was touched by "love" everything thing has changed.
ROBIN CALZADILAS


robincillustration@gmail.com
My hand is about how all sentient beings embrace. Female and male, both and neither.
PEIRCE KINNALLY


Pckinnally@gmail.com


My hand is gold to celebrate marriage in the LGBT community. But the symbols are a reminder of our past and how the work doesn't end but is a constant transformation built on its past.
epavley@sva.edu 
evanpavleyartist.com


My hand is about love and the hold it has on everyone.
ALEXA CASSARO


http://www.alexacassaro.com/